Learn more about our destinations and the routes we have designed for you to enjoy the experience of traveling to these wonderful locations.
Download our maps and discover more information about our ECOdestinations!
Download the ECOnecta passport
Complete the route and get a surprise!
Follow these simple steps: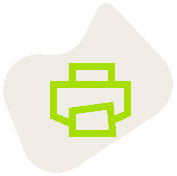 01
Print your
ECOnecta passport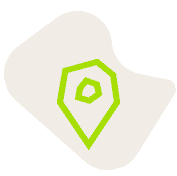 02
Visit our ecotourism
destinations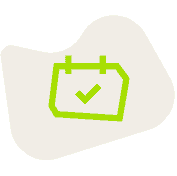 03
Seal your passport
on every visit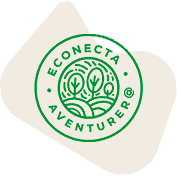 04
Contact us and book your next adventure!
If you have a query, please feel free to reach out and we will gladly answer: